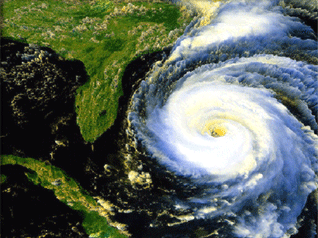 Florida Claims Solution is an All-Lines Public Insurance Adjusting company based in Pembroke Pines, Fl specializing in the preparation, presentation and adjustment of fire, vandalism, theft, windstorm, water, tornado, hurricane and collapse claims to ensure the insured party receives a fair and equitable settlement per their valid policy. [LEARN MORE ABOUT WHAT WE DO] The company has extensive experience in the adjustment of such loss claims.
We start by commanding the respect and attention of your insurance company, then expertly and efficiently interpreting the intricate language of your policy, informing you of your actual rights as a policy holder, and doing whatever is appropriate to get you the settlement to which you are entitled.
From multi-million dollar manufacturing warehouses to small family business and income property, from single family houses to large estates, FCS has been there and continues to be there every step of the way.
Industry experts, fighting for your best result!
FCS Assurances
No Start-up or Retainer Fees:
It costs you nothing to sign up and get a jump on your insurance claim immediately.
Pre-negotiated Percentage-based Fee:
We receive our fee only as you receive your settlement.
Unflagging Persistence and Commitment:
From the moment we are retained, we get down in the trenches, paying special attention to the minute details needed to document your claim without giving in to the intense pressures that can be brought to bear on unrepresented individuals.
Learn more about how we can assist with your insurance claim, or contact us for more information